Multi Level Encryption
Encrypted group & private chats
Privacy-centered voice & video calls
Encrypted file storage
Encrypted apps' databases
Decentralized communication
PGP eMails
Encrypted Email gives you all the features you would expect from an email client: message filtering, support for multiple accounts, inbox rules, folder management, etc.  Our Encrypted Email uses AES-256 cipher with 4096-bit RSA keys.
Secure Connection
Global data SIM card included
Coverage in more than 180 countries
No additional roaming fees
Built-in VPN
SS7 firewall
Encrypted Media
Images, voice notes and sounds clips shared and stored securely.
Self Destructing Messages
Users control who has access to sent messages and for how long by setting self-destruct timers and blocking the ability to forward them.  Once time runs out, the content gets deleted on both your and the recipient's device.
Built-in VPN
All your traffic is always protected by a VPN. This means that every communication you send goes through an encrypted tunnel before it gets to the recipient.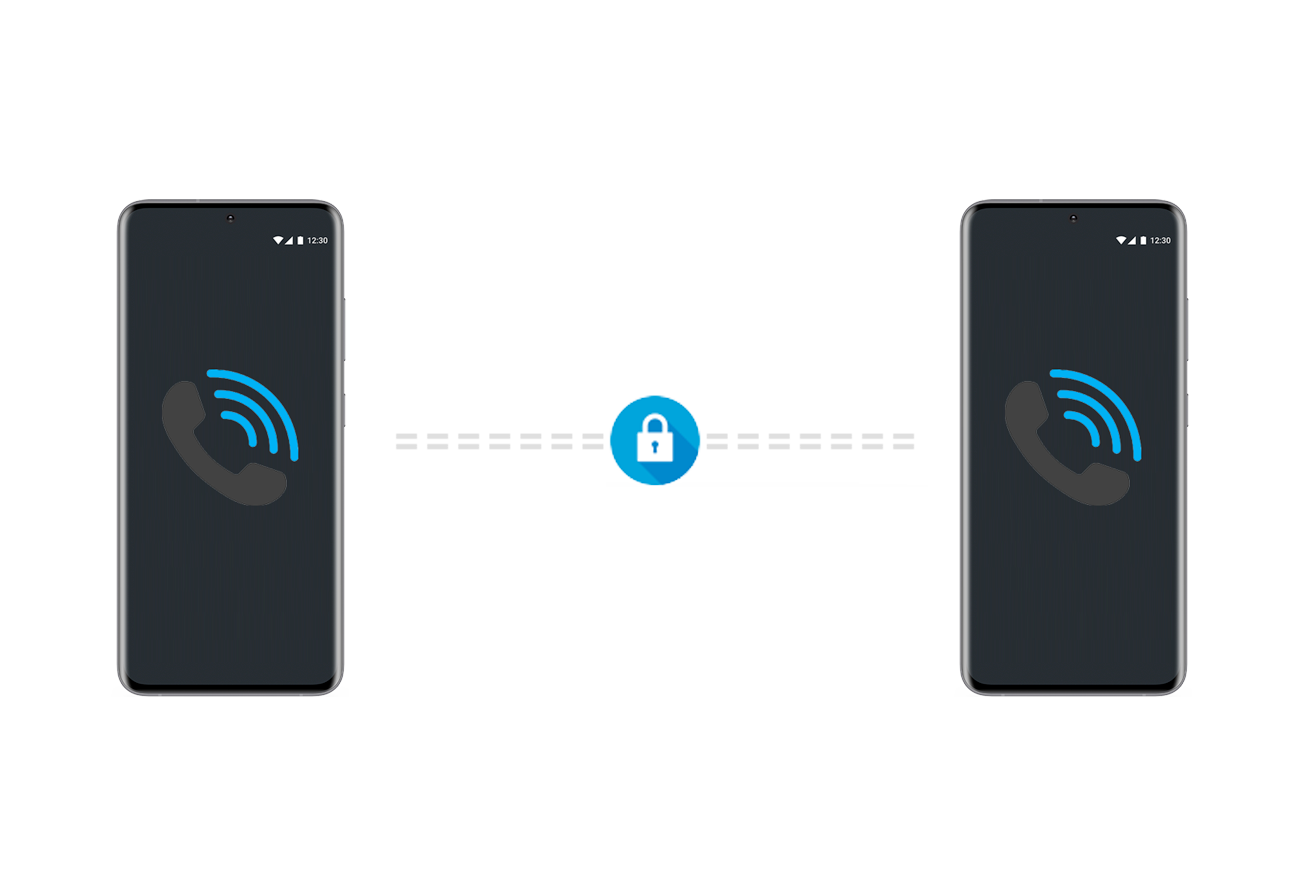 Make secure and encrypted voice calls
Reliable voice communication protected by the best encryption protocols.
Zero-Server-Trace Group Chats
Group chat that only uses our servers to distribute the encrypted messages and delete the data afterwards, storing it as an encrypted form for a maximum of seven days and leaving no server trace of your sensitive information.